FOR IMMEDIATE RELEASE
July 25, 2016
IT Practice Consulting Corp Receives Women's Business Enterprise Certification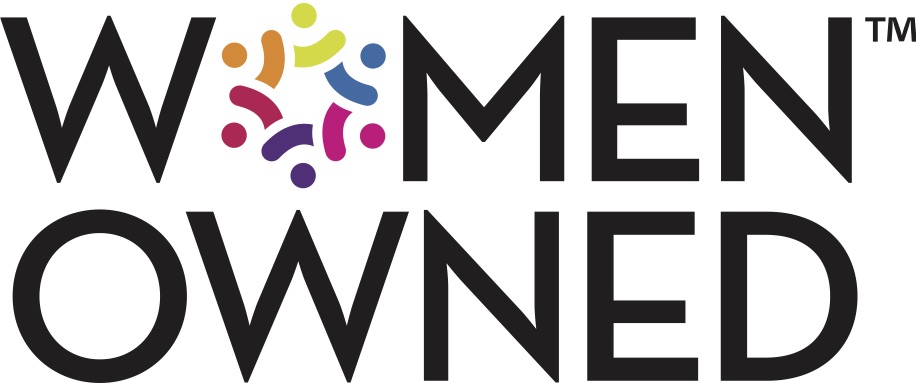 Pittsford, NY – IT Practice Consulting Corp (www.itpc-corp.com) is proud to join over one thousand corporations nationwide in accepting certification as a Women's Business Enterprise through the Women's Business Enterprises National Council (WBENC). Recipients of this prestigious recognition must verify that their organization is at least 51 percent owned, operated, and managed by one or more woman to qualify. IT Practice Consulting, led by CMIO Dr. Alice Loveys, facilitates the successful implementation and realization of evolving health IT data systems across the country.
WBENC's certification offers women-owned companies opportunities to network with prominent corporations and government contractors, striving to support the growth of women in executive level positions. An approved Third Party Certifier for the United States Small Business Administration (SBA), WBENC markets its dual certifications as exclusive recognition for gender advancement in the business world.
Dr. Alice Loveys' (MD, FAAP, FHIMSS, DABPM-CI) journey to establish IT Practice Consulting began when she embraced her proficiencies in both healthcare and computer technology. As one of the first women diplomats of the board-recognized subspecialty for clinical informatics, Loveys saw a natural link between the data-dense medical field and digital information systems. Loveys founded IT Practice Consulting Corp in 2004 to support the innovation of information technologies in the medical field and to improve patient care.
"IT Practice Consulting is honored to receive its WBE certification," says Loveys. "We far exceed the minimum requirements for female ownership and management. Our company strives to create an effective, inclusive work environment and we look forward to the corporate relationships and opportunities this certification will foster." Native to the greater Rochester area since 2004, IT Practice Consulting has acted as a foundation for the advancement of health IT initiatives in both local and national communities.  
About IT Practice Consulting Corp.
IT Practice Consulting is a vendor neutral company that engages healthcare providers on national, state, and local levels to facilitate the implementation and optimization of health IT systems. ITPC helps organizations to fulfill the promise of technology to improve quality care and educates practitioners on governmental regulations and incentives for the efficient integration of health IT initiatives.  
Contact:
Dr. Alice Loveys
CMIO, IT Practice Consulting
510 Kreag Road,
Pittsford, NY 14534